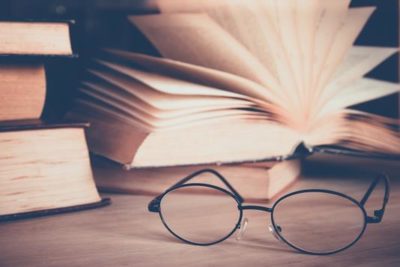 You love dry and tedious technical manuals, right?
I bet you just can't wait to dive into these resources. Are you day-dreaming right now about spending a relaxing evening, nestled in your favorite armchair, and pouring over dusty volumes of numbers and stats?
What? You don't like boring codebooks? Really. I had no idea. Well, then what are you doing on this page? Did you get lost looking for our online scheduling page?
Is it perhaps that you are one of those select few who can actually read and understand this legal jargon? If so, then you must be in the right place. We supplied these great resources so that you can hopefully find answers to your questions.
Now, you can look up important information you might need to know about codes and regulations as they apply to your situation. Have fun, you go-getter, you.
(Please be aware that these codebooks are provided as helpful, informational resources only and Accurate Inspection Service is not responsible for their content or any interpretations you may derive from their use.)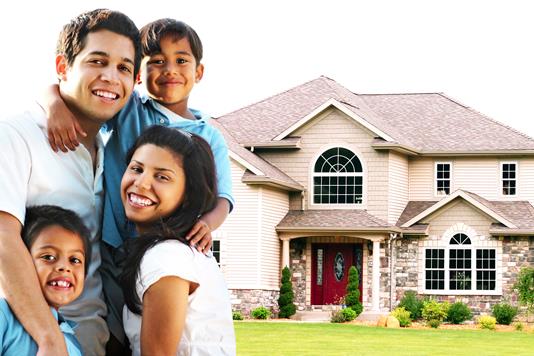 Make Your Dream a Reality!
We provide expert home inspections. Get the information you need to help decide if a home is right for you.
Codebooks and Regulations for Home Inspections and Energy Audits