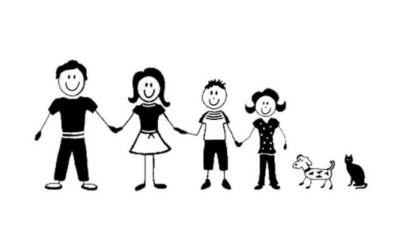 We have permission from the property owner to enter their property and do our work with the understanding that we will be considerate.
The following guidelines are expected to be followed by all parties concerned.
(This information was provided as a directive from Bev Rude at the Alaska multiple Listing service. She referenced the NAR's Code of Ethics and Arbitration Manual.)
Don't Forget!
Scheduling appointments has never been easier!
Guidelines for Home Inspection Etiquette
Realtor, home inspector, or client – these are good practices for everyone:
Schedule appointments and showings as far in advance as possible
Call if you are delayed or must cancel an appointment or showing
If a prospective buyer decides not to view an occupied home, promptly explain the situation to the listing broker or the occupant
When entering a property, ensure that unexpected situations, such as pets, are handled appropriately
Leave your business card if not prohibited by local rules
Never criticize property in the presence of the occupant
Inform occupants that you are leaving after showings
When showing an occupied home, always ring the doorbell or knock and announce yourself loudly before entering
Knock and announce yourself loudly before entering any closed room
If occupants are home during showings, ask their permission before using the telephone or bathroom
Be responsible for everyone you allow to enter listed property
Never allow buyers to enter listed property unaccompanied
Enter property only with permission even if you have a lockbox key or combination
When showing property, keep all members of the group together
When the occupant is absent, leave the property as you found it … including lights, heating, cooling and drapes
Be considerate of the seller's property. Do not allow anyone to eat, drink, smoke, dispose of trash, use bathing or sleeping facilities, or bring pets. Leave the house as you found it unless instructed otherwise
Use sidewalks; if weather is bad, take off shoes and boots inside property
Respect sellers' instructions about photographing or videoing interiors or exteriors
Carefully replace keys in the lockbox after showings